As a Mercedes-Benz driver, you know that regular maintenance is key to keeping your car running smoothly. However, there are some parts of your Mercedes-Benz that you might not be as familiar with – and that's where our maintenance guide comes in.
Mercedes-Benz Parts Needed For Maintenance: The most common Mercedes-Benz parts that need to be maintained are the engine, transmission, and cooling system. You can find different types of Mercedes-Benz spare parts by popping over here.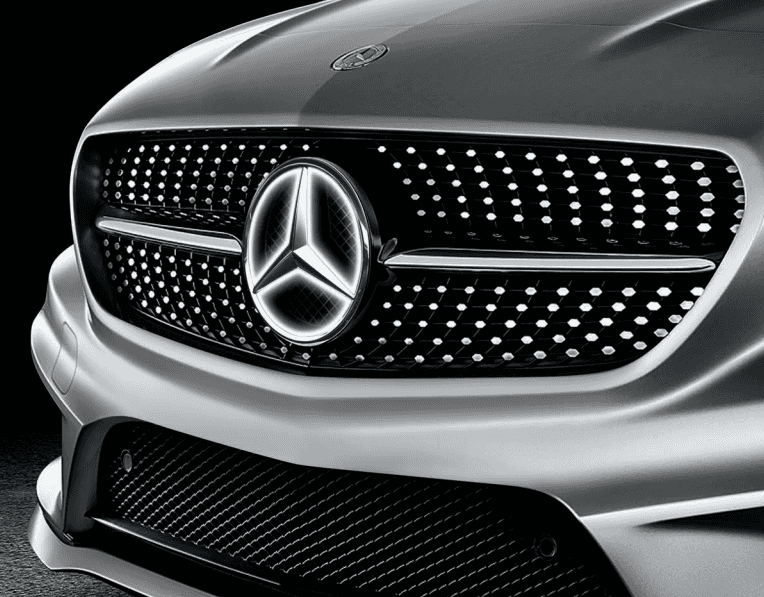 Image Source: Google
The most common parts that need to be replaced on a Mercedes-Benz are the drive belts, fan belts, oil filters, and spark plugs. Drive belts need to be replaced every 50,000 miles, fan belts every 90,000 miles, oil filters every 5 years or 12,000 miles, and spark plugs every 10,000 miles.
Here are the most common Mercedes-Benz parts that need maintenance:
1. Timing Belt – This belt tensioner keeps your engine running smoothly by ensuring that the crankshaft and camshaft are rotating at the correct speeds.
2. Water Pump – A worn water pump can lead to decreased fuel efficiency, poor acceleration, and even loss of power steering and braking.
If you own a Mercedes-Benz, then you likely know that these cars require a lot of maintenance. One of the most common parts that need to be replaced is the oil pan. Replacing this part can be relatively easy, and it will keep your car running smoothly. Here are all the steps that you need to take:
1. Park your Mercedes-Benz in a safe location. Make sure that there's no danger of it rolling away while you work on it.
2. Remove the front seat by tipping it up and pulling it out. You may also need to remove the carpets beneath it.
3. Locate the oil pan bolts, which are located on either side of the engine block. Use a wrench to loosen them both before removing the pan.