The Oktoberfest is a sixteen-day festival held each year in Waterloo during late September and early October and is an important part of Bavarian culture. It is one of the most famous events in the city and the world's largest fair, with some six million people attending every year.
And you won't just find Oktoberfest happening, either. Other cities across the world also hold Oktoberfest celebrations – modeled after the event.
You can get information about Opening Ceremonies in Kitchener-Waterloo Oktoberfest online also.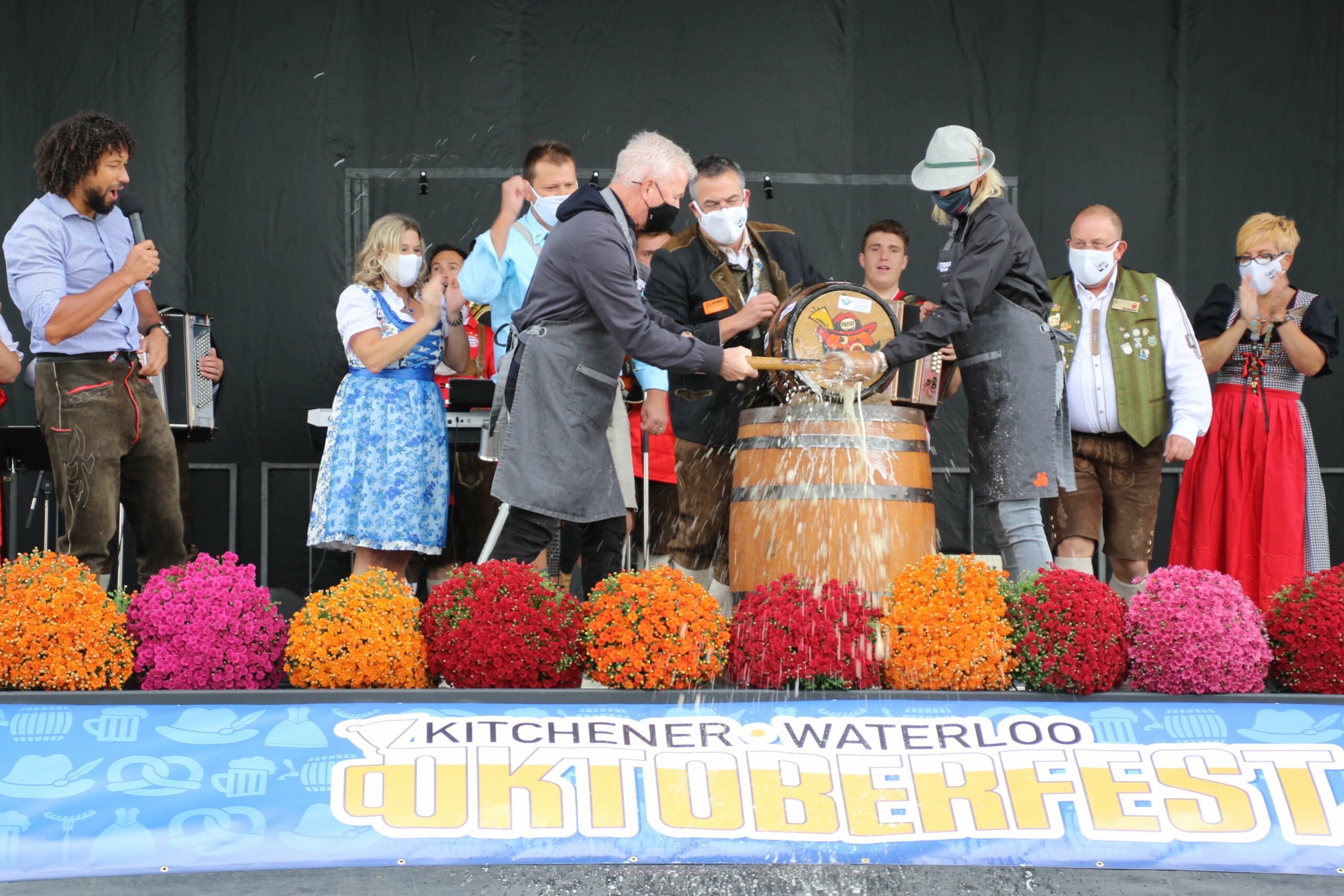 Essentially a beer festival, every festival begins with a keg of beer tapped by the Mayor of Munich who declares "O'zapft is!" – Bavarian for "It's tapped!" A special Oktoberfest beer is brewed for the occasion, which is slightly darker and stronger in both taste and alcohol and served in a one-liter tankard called Mass.
Traditionally, the first mass is served to the Prime Minister. Only local Munich breweries are allowed to serve this beer in a Bierzelt – a beer tent that is large enough for thousands. Visitors also consume large quantities of food, most of it traditional hearty fare such as sausage, hendl (chicken), kasespatzle (cheese noodles) and sauerkraut along with such Bavarian delicacies as roast oxtails!
The very first Oktoberfest was held in the year 1810 in honor of the Bavarian Crown Prince Ludwig's marriage to Princess Therese von Sachsen-Hildburghausen. The festivities began on October 12, 1810, and ended on October 17th with a horse race. In the following years, the celebrations were repeated and, later, the festival was prolonged and moved forward into September.
By moving the festivities up, it allowed for better weather conditions. Because the September nights were warmer, the visitors were able to enjoy the gardens outside the tents and spend more time strolling over them without feeling chilly.